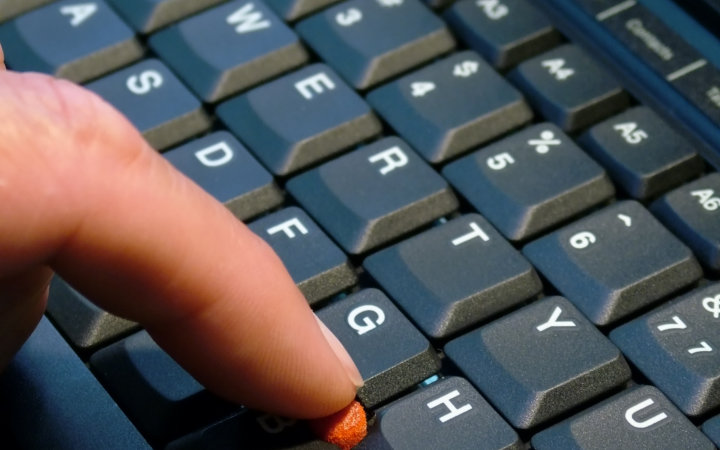 Getting started with Total Seller
To setup repricing follow these steps:
Download Amazon listings
After you configure your Amazon account in Total Seller, click on "Download your current Amazon listings" to import your items and listings into Total Seller. You can also set the same minimum and maximum price percentage depending on your current price on Amazon and assign a price category.
Adjust prices (repricing)
Perform a price adjustment for all or individual products. Check if the results obtained meet your expectations. If necessary, you can change minimum and maximum prices, make adjustments to the price category, or add further rules - for example, you could exclude certain competitors from the price check or manage FBA listings separately. (Shipping costs or free shipping of FBA listings are automatically considered.)
Set schedule
If the price adjustment meets your needs, go to "System > Settings > Schedule" and setup automatic price adjustments.
Add new products and Amazon listings
You can add new products to your listings under "Products > Add New". You will only re-download your Amazon listings into Total Seller if you expand your inventory directly on the Seller Central websites of Amazon. Total Seller will update your inventory and add new products. If required, then adjust the minimum and maximum prices of the new products. With products sales, it is not necessary to download the new inventory from Amazon in Total Seller.